Branded Barbecue Buddies
With the 4th of July approaching, barbecuing is on everybody's' mind. It is the ultimate meal option for meetings with friends and family. It is also the perfect fit for the outdoor eating that is so popular around the 4th. Grill inspired swag will be extraordinarily influential as it is currently very useful and people consistently have fond memories of barbecue moments. Bring back those memories and help create more by looking in to our grill inspired promotional products below.
35 safety matches in a glass bottle with a striker on the bottom that are ready to grill whenever you are.
When you've reached meat perfection and it's time to serve up those mouth watering ribs, protect your outdoor table with the Kilner 6″ debossed leather trivet.
You are the master of your own grill domain and every killer cook needs decent protection when heading down to BBQ town. With this 25″ x 33″ dye-sublimated apron the color options are limitless, just like your spice and sauce collection (that you don't want all over the front of you).
The ultimate accessory for everyday grilling. Hang this up next to your arsenal of BBQ tools.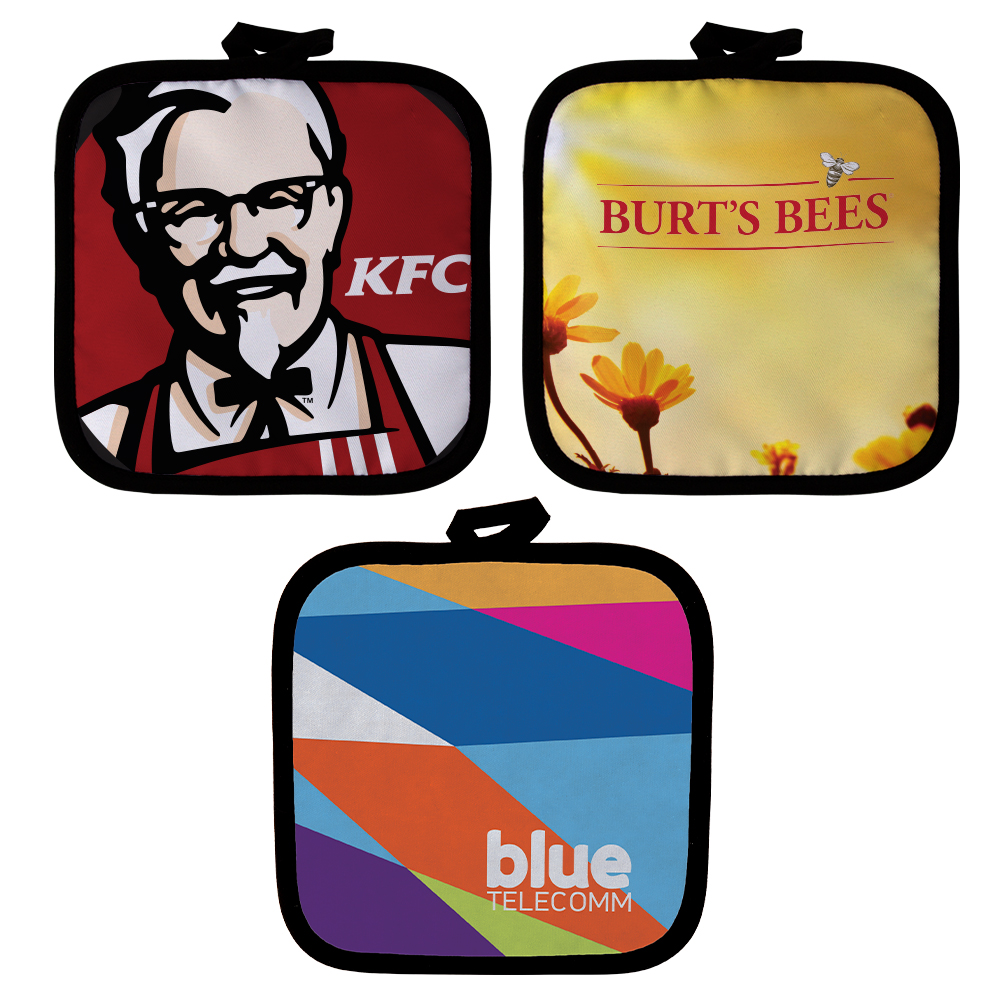 Brewster 16 oz. Wide Mason Jar & Sleeve
With its rustic and simple look, this jar is the perfect container for BBQ kings.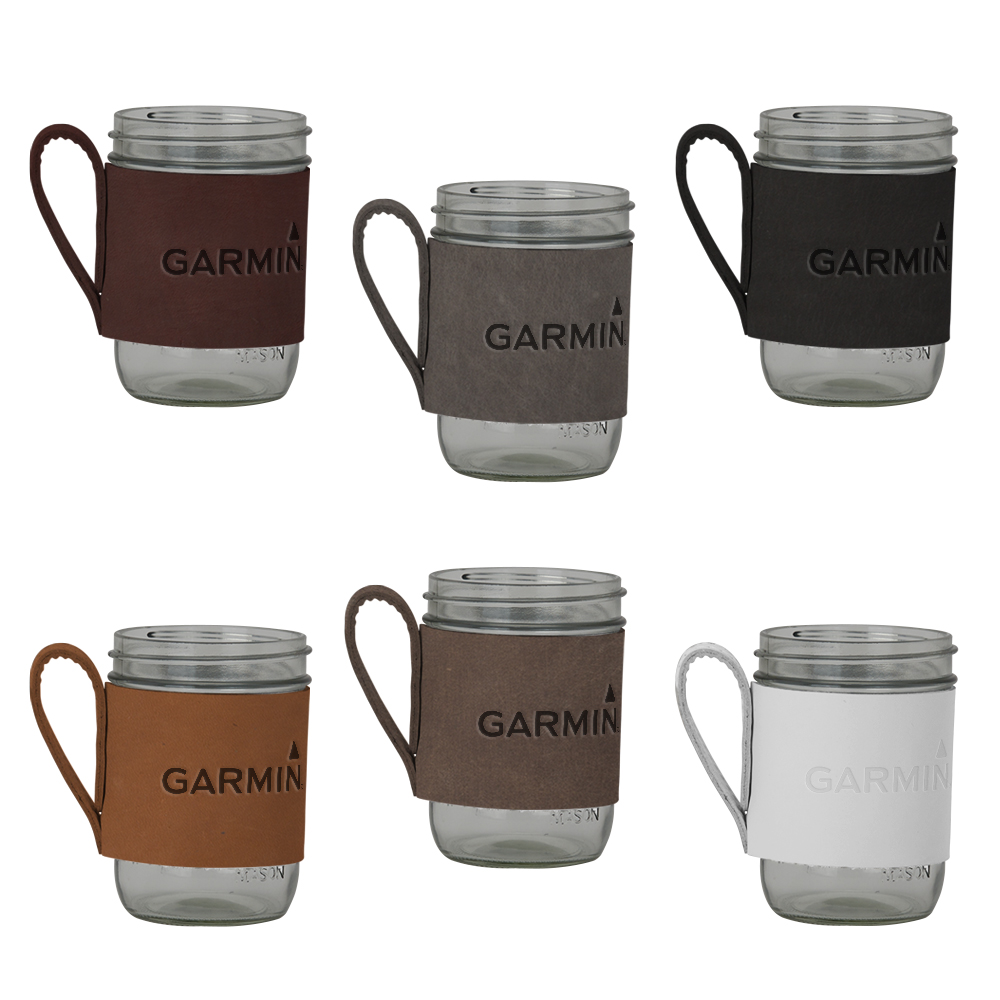 Linden Set of 4 Recycled Felt Coasters
This exclusive set of coasters is all that separates the condensation of water vapor droplets plummeting down that frosty glass to your new outdoor furniture. Wick that capillary action.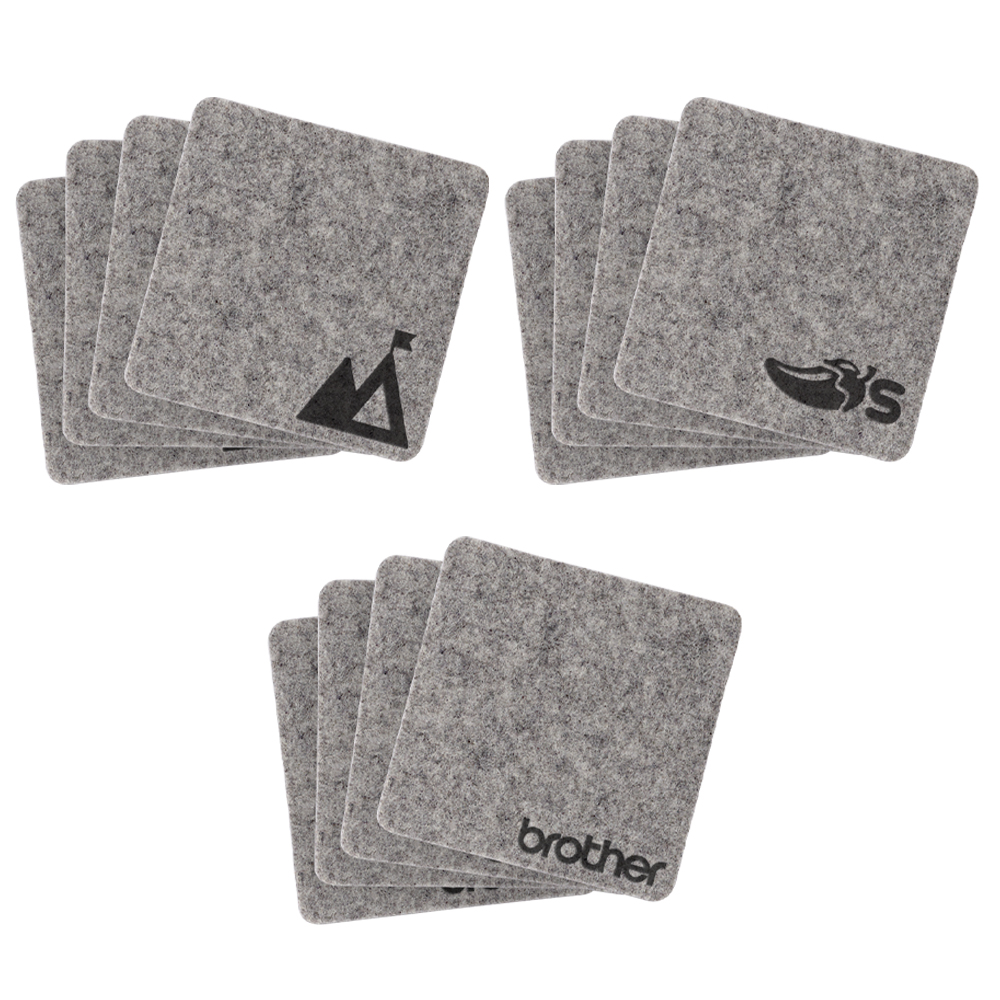 Maltster Bottle Opener & Sleeve
In our world, every bat has a man and every robin has a hood. The true peacemaker's don't let friends use their molars, ring finger, or belt-buckles for anything under pressure. Be a hero… and a sidekick. Keep this around the grill for anyone or any beer that needs rescuing.
Life of the Party
For this 4th and onward, consider using these products. They will be valuable grilling companions to help ensure the best barbecue and great impressions. They will also make for solid conversation during events. Enhance this summer with these fantastic products.
---
Category:
Tags: Barbecue, Promotional Items, Branding, Grilling